Who we are
We are a company with three clear directions. We offer superior services, develop innovative software solutions and manufacture advanced hardware. In all of three fields we are present in public and private sector. Abakus was established in 1992. Most of our clients come from Slovenia, we are also present in Austria, Germany, Belgium, Croatia, Serbia and Bosnia and Herzegovina. In recent period we are extending our market presence. This year we are actively entering Polish market.

We do most of our services in the fields of Oracle DBA maintenance, Oracle Application Express (APEX) programming and consulting and Linux server infrastructure maintenance. We also provide outsourcing of our competences.

We invest a great deal of our energy into development and maintenance of our very innovative solutions for advanced backups (databases, virtual machines and file systems), database virtualization (Oracle and MS SQL), revision trails collection and analisys and IT environemnt continuity support.

We develop tailor-made software to support business processes which can not be supported by standard software solutions. These are following software solutions: FIS (Flight Information System), CRM, Distribution of Editions.

We build our own Abakus brand of hardware mainly servers (DB and virtualization servers, ...) and powerful storage solutions.
We plan and integrate complex IT infrastructure projects for running demanding business IT environments. Servers, SAN storage systems, very powerful InfiniBand networks, for connecting servers and data storage systems.
We are ambassadors of commonly available hardware and open source software.

We integrate and consult in projects of implementing advanced solutions for IT process support like MediaWiki and Nagios.

We are experts in the fields of Oracle databases (Oracle Gold partner), Oracle Application Express, Java, Oracle Forms & Reports, SQL, PL/SQL, hardware, file systems, backups and high availability.
Our values
Quality – excellent services and solutions are necessary for successful longterm cooperation and satisfied customers.
Longterm cooperation – customer relationship is a longterm relationship that benefits both parties.
Happy and satisfied customers – only a happy customers can guarantee a long and successful future.
Our partners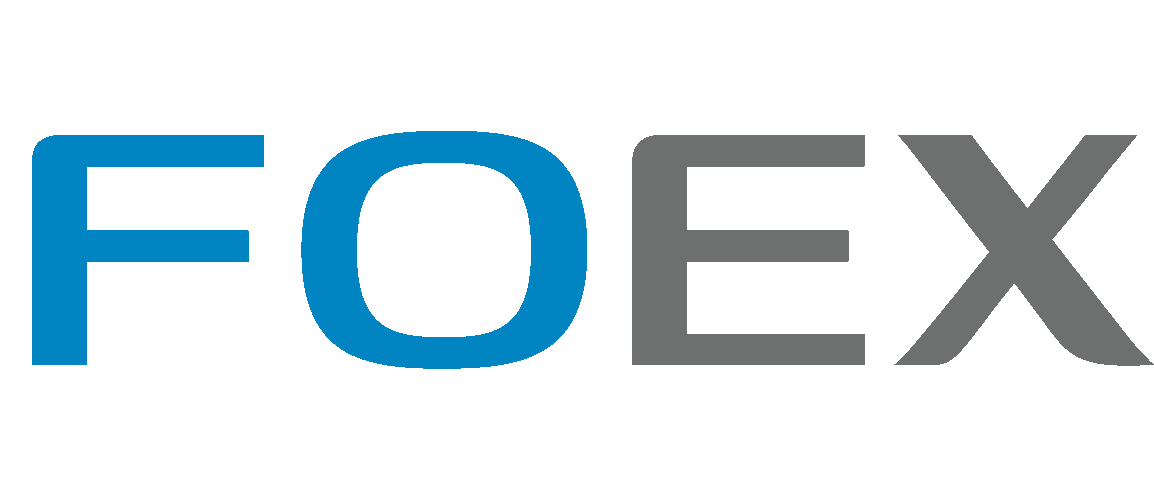 FOEX was founded in 2012 as a result of a simple observation: large-scale web applications are becoming increasingly complex to build and are demanding even more development resources. This observation led them to build what you know today as the FOEX Plugin Framework. With this powerful, easy-to-use, integrated set of plugins and UI components, developers can virtually eliminate any custom coding requirement and instead focus on creating feature rich APEX applications which deliver improved experiences to their end users.

At FlashGrid we make database high availability simple, robust, and infrastructure-agnostic. FlashGrid software allows large and small enterprises to run mission-critical databases on a commodity compute, storage, and network infrastructure of their choice – in the data center or in the public cloud. New business requirements often mean new infrastructure needs. Keep your infrastructure options open with FlashGrid.

Oracle Corporation is an American multinational computer technology corporation, headquartered in Redwood Shores, California. The company primarily specializes in developing and marketing database software and technology, cloud engineered systems and enterprise software products—particularly its own brands of database management systems.